A SONG OF HOPE (DOCUMENTARY FILM ABOUT GUINEA-BISSAU)




A DOCUMENTARY ABOUT THE PLIGHT OF THE AFRICAN COUNTRY OF GUINEA-BISSAU. ABANDONED ALBINO CHILDREN LIVING IN FEAR OF FALLING VICTIM OF RITUALS, STARVING TO DEATH AND THE LACK OF BASIC HEALTH CARE PROVISION. BUT THERE IS A WAY OUT OF ALL THIS. THERE IS HOPE. «A SONG OF HOPE» IS A PIERCING AND CANDID PORTRAYAL. THE QUINTESSENCE OF FEELINGS THAT YOU EXPERIENCE FIRST-HAND, THAT YOU INTERPRET IN YOUR OWN DIFFERENT WAY, MADE INTO A FILM AIMED AT TELLING YOU A TRUE STORY.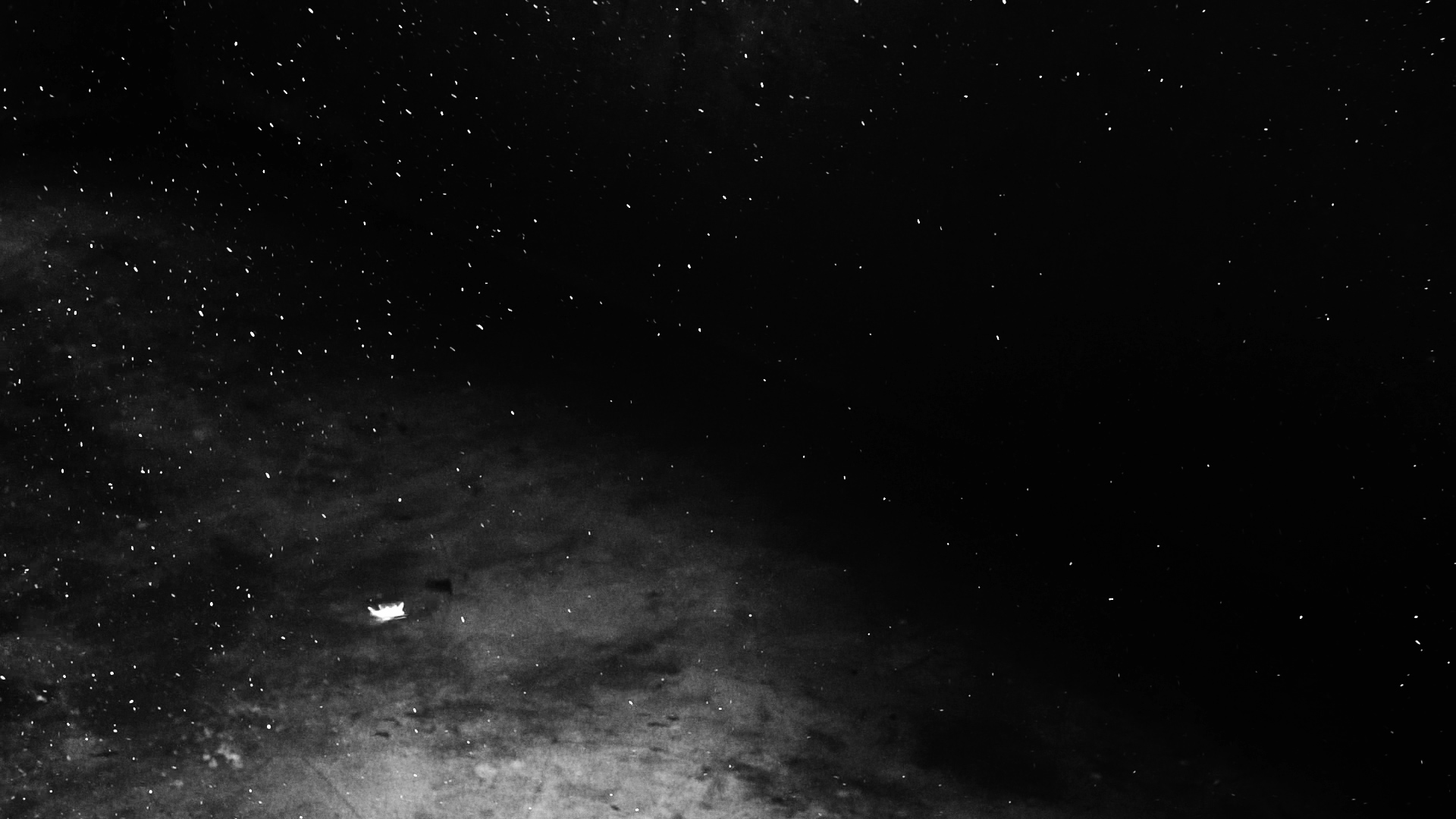 Director: Vitali Akimov
Producer: Anna Semak
Composer: Bhima Yunusov
Production: Savvy Mates
Special Thanks: Braima Drame, Pastor Claudio Silva, Julio Djeme, Sergey Semak, Mila Anufrieva, Nicholas Mackay, Adelino Da Kosta.